You can always become part of the IP Workshop team and help us in our mission to create a strong community of technical and not-so-technical people who share a common interest in bringing their ideas to life.
There are several ways in which you can help IP Workshop get closer to their goals.
The purpose of the IP Workshop Association is to offer high-quality technical and entrepreneurship courses to high-school and university students, in a non-format environment. This is why we focus on organizing summer-schools and other similar events where participants get to interact outside of the classroom.  These events require a lot of time and financial investment from our team.
One of our main goals is to make our events accessible to a large number of students as we believe that they are a cradle where participants can develop their skills and passions. This is why, each year, we struggle to keep the participation fees as low as possible.
Besides the costs related to meals and accomodation, we invest into the latest technologies (3D printers, Raspberry Pi and Arduino boards, robots, etc.) so we can ensure that we teach up to date courses in a hands-on manner. What is more, we have a team of dedicated volunteers who spend their summers teaching and guiding the students.
You can help us maintain an accessible fee by sponsoring our events. From hardware devices, to snacks, beverages and financial sponsorships, every contribution helps our team to keep on building high-quality educational events.
If you would like to become a sponsor for our events, drop us an email at alexandru@ipworkshop.ro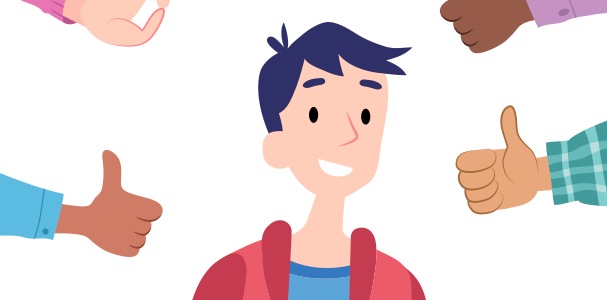 We are always looking to increase our team.
We are looking for:
People with management skills, who can help us organize the events

People with technical skills who can teach classes

Create people who can help us keep the website and Facebook page up to any

Basically anyone who is willing to bring his/her contribution; we are open to any ideas.
If you want to find out more about joining the IP Workshop association, drop us an email at [email protected]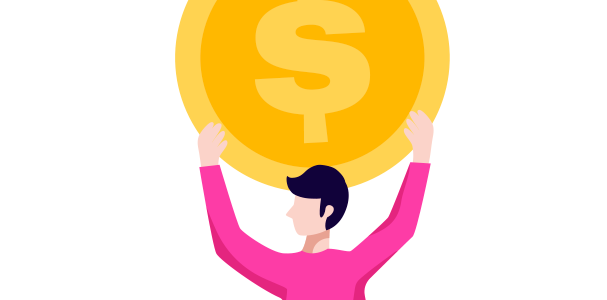 Each year, you can direct 3.5% of your income tax to the IP Workshop Association.
To help you in this process, you can automatically generate the document here: https://redirectioneaza.ro/ip-workshop
Enroll now to secure your spot and take advantage of the lower register fee!