This is a project developed within the Entrepreneurial University framework, funded by the Romanian-American Foundation.
IP Workshop is a two-weeks IT & entrepreneurship summer school where professors from Europe and US teach IT and business concepts, guiding students through the process of prototyping a product. The event is organized by the IP Workshop Association, in partnership with Politehnica University of Bucharest.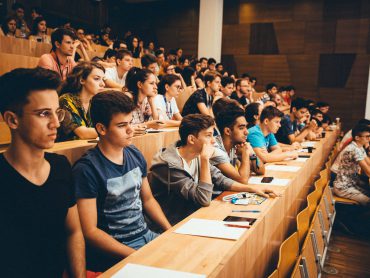 The IP Workshop Summer School is designed for high-school* and university students who are passionate about technology and/or entrepreneurship. While the majority of the participants are Romanian students, the event is open for students all around the world. 
*Students who are under 16 and are not accompanied by an adult, cannot be accommodated in the campus.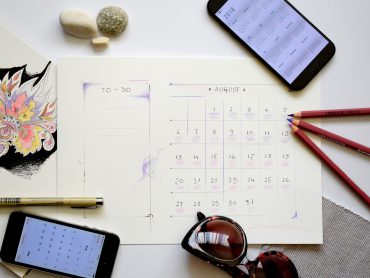 Each year, the event takes place around the beginning of August. IP Workshop 2020 will take place between 3-16 August.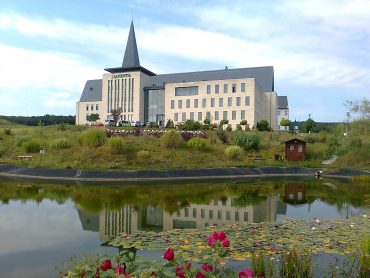 The safety of our participants is very important to us. Therefore, IP Workshop 2020 will be held online. All courses will be held via platforms such as MS Teams and Zoom. All you need to join is a computer with an Internet connection. We will take care of the rest.
Enroll now to secure your spot and receive the awesome workshop kit!
During the first week, participants will attend one of the available courses. 
During this week they will attend hands-on classes to acquire technical or business skills. During the second week, students from different classes will work in teams to build a product prototype, from both technical and business point of view.
During the last day, all teams will present their business concepts and working products. Besides learning, each evening we organize fun activities (Just Dance party, LAN party, super engineering competitions, sports competitions, etc.) and we also get to visit the surroundings in the two field trips we organize. 
You can find more by taking a look at last year's event schedule
This year's fun activities will be held online as challenges that you and your team need to fulfill. Have your camera at hand to show us the result and we will award each challenge.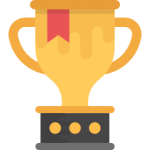 Super Bowl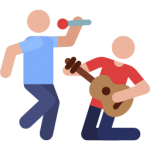 Band Impersonation Party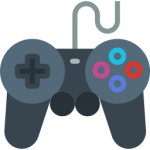 LAN Party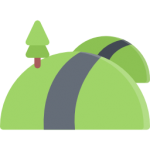 Road trips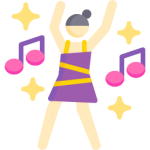 Just Dance party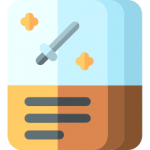 Activity night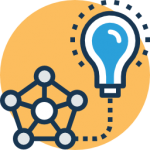 Super Engineering Competition
The courses you can choose from are intended to introduce state of the art technologies. From product innovation, to Internet of Things and 3D printing, we are struggling to cover all fields of interest in the IT area. Each participant can choose to attend one of the available course.
This year's enrollment fee varies between 100 and 400 RON and it depends on the course you register for. The fee covers the courses attendance and the workshop kit that we will mail to you before IP Workshop starts.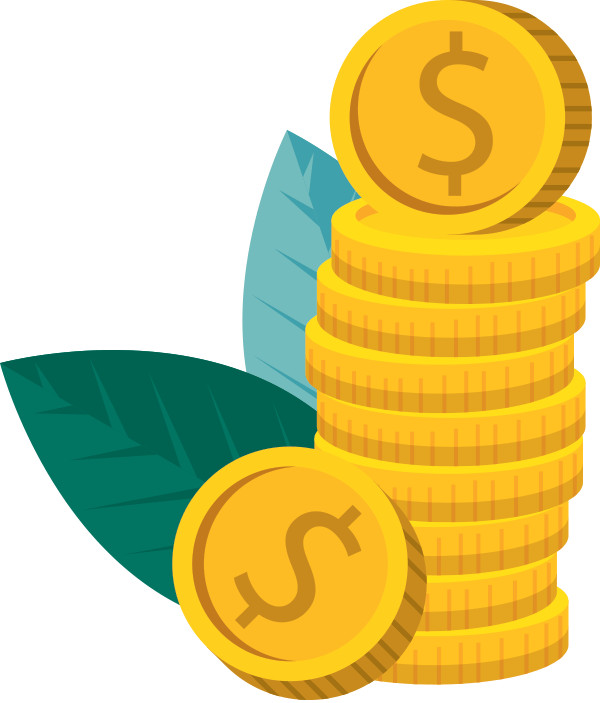 Enroll now to secure your spot and receive the awesome workshop kit!